Authentic Leadership Enhancement Coaching & Dysfunctional Leadership Awareness Workshops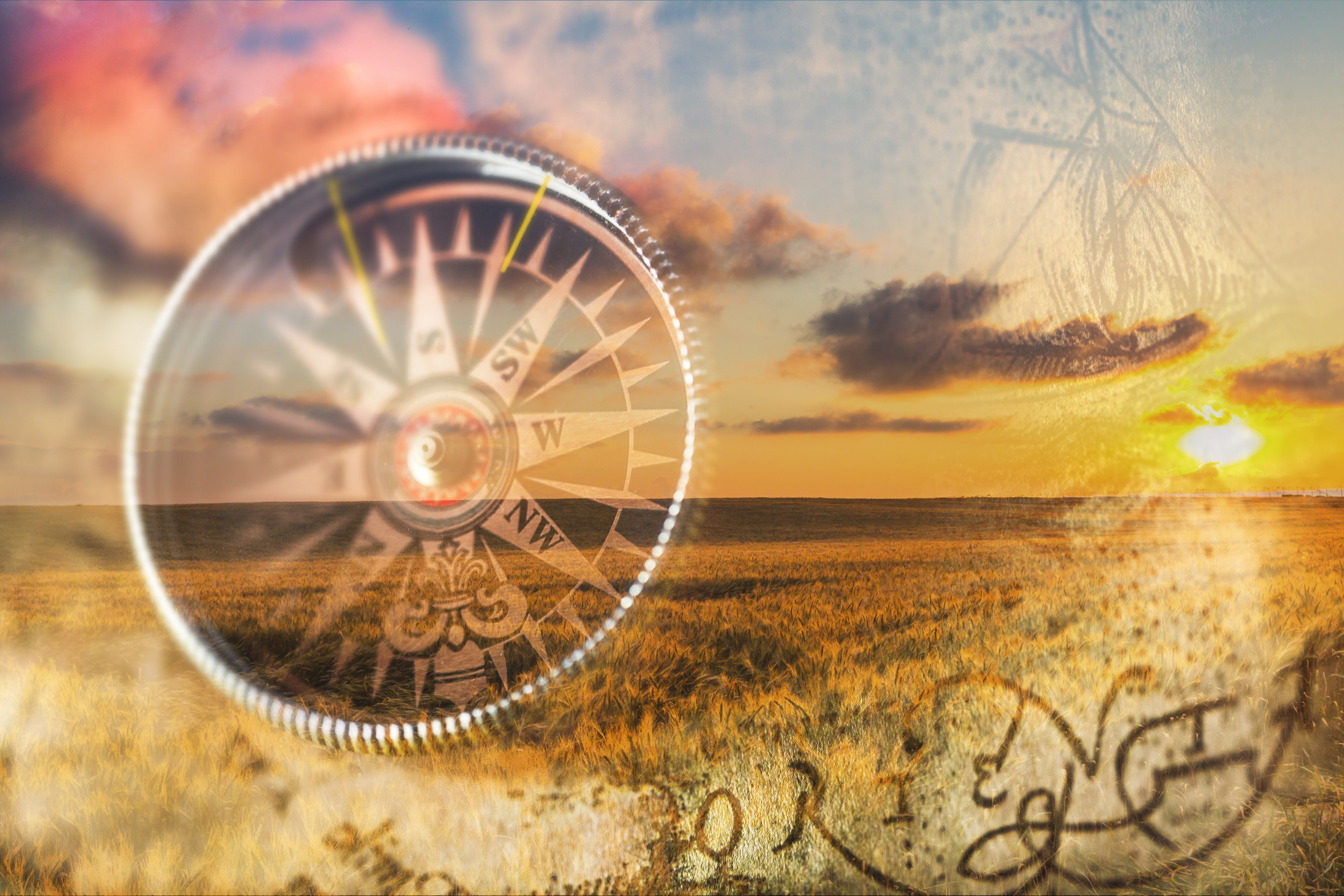 Discover your True North, so you can lead authentically throughout your life.

True North Leaders is comprised of an eclectic mix of business, health and occupational psychologists. We offer 'supportive' and 'individual' authentic leadership enhancement coaching. Informative, relaxed, and practical workshops in dysfunctional leadership awareness, and online assessments for leadership selection, development and succession planning
The True North Leader's Authentic Leadership Enhancement Coaching (ALEC) programme is held on an individual basis. Our business psychologist coach, will work with you on a customised programme of fieldwork activities which are geared to challenge you to learn more about yourself, and your leadership, and to discover your own unique 'True North'.
More details on Authentic Leadership Enhancement Coaching
Screening & Managing Workplace "Psychopaths"
This workshop is conducted by two of our health and occupational
psychologists, experienced in working with
companies, where bullying, mobbing or poor
interpersonal leadership style is affecting both the overall well-being of
some of its employees and the organisation as
a whole
More details on the Screening and Managing Workplace Psychopaths Workshops
The Bar-On EQ-i 2 measure of social and emotional intelligence
is an online instrument incorporating more than 25 years of research and development.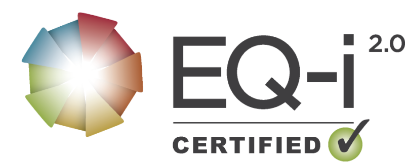 The EQ-i 2, is recognised as a scientific measure of social and emotional intelligence by the Consortium for Research on emotional Intelligence in organisations, and the Buros Mental Measurements Yearbook. Buros, the leading publication for the critical analysis of the credibility of psychometrics tests and measurements. This approval of psychometric quality, is a very important marker of proper test development which has enabled the EQ-i 2 to help advance individuals, teams and organisations towards achieving:
Higher sales and profits

Customer loyalty

Increased performance

Employee engagement

Balanced authentic Leadership
To find out more from the man who coined the term EQ, and developed the EQ-i measure of social and emotional intelligence, Dr Reuven Bar-On – have a look at an interview with one of our True North Leaders Psychologists, who has worked with him on Star Performer Profiling

Leadership-analytics: a unique online tool (Image-Pro) to help with leadership self-disclosure and development. The algorithm for Image-Pro (TM) uses participants' responses to verbal and visual stimuli to build a profile of personal values and motivations that usually remain undiscovered by traditional questionnaires. These results can then be used at an individual level for leadership development and/or provide material for actionable insights into achievable long-term cultural change
Contact us:
hello@truenorthleaders.co.uk
In the pipeline
Authentic versus Dysfunctional Leadership – The Research and Case studies

Contact Us
Please contact us about costs for your coaching or workshop requirements, by either using the inquiry form below, or by emailing us directly to hello@truenorthleaders.co.uk
If you prefer, please provide a convenient day, time and contact telephone number we can call you back on
Thank You for visiting our page
True North Leaders Team